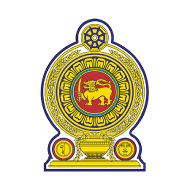 Ministry of Health, Nutrition and Indigenous Medicine
World Malaria Day 2018
Press Release
Sri Lanka is currently into the 6th consecutive year of its Malaria free status. To commemorate this as well as the World Malaria Day which falls on the 25th April, Anti Malaria Campaign of Ministry of Health wishes to invite all Sri Lankans to support the national endeavor of keeping the island free of Malaria.
Malaria is not only a deadly disease but also a devastating disease that has far reaching social and economic implications. When this disease was prevalent in the country, considerable proportion of its population was severely affected. Apart from the physical illness, the debilitation that followed was immense and that in turn affected their livelihoods and social and economic aspects of their families.
This disease was once among the leading causes of hospitalization in Sri Lanka and engulfed more than half of the health budget allocated for preventive health services.
Due to the continuous efforts by the health services supported by many stakeholders, Sri Lanka was able to eliminate this disease and in 2016, World Health Organization certified Sri Lanka as a malaria free country.
However, Sri Lanka is constantly at risk of getting malaria back due to the large number of people travelling to and from countries having malaria and due to the presence of mosquitos responsible for the spread of the disease in all parts of the country.
In each year around 50 cases of malaria are reported from various parts of the country from these travellers. If these cases of Imported Malaria are not detected early and treated promptly, there is an enormous risk of getting an epidemic of malaria back in the country.
Public support through awareness is the key to get these imported cases detected and treated early.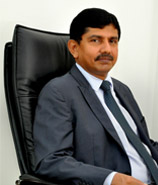 Dr. Anil Jasinghe
Director General of Health Services
Ministry of Health, Nutrition and Indigenous Medicine
For further Information, please contact: